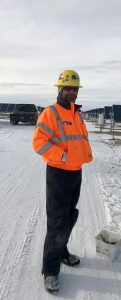 Our fearless leader Barney assisting with testing.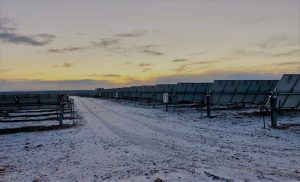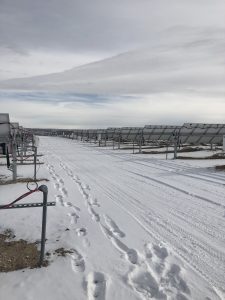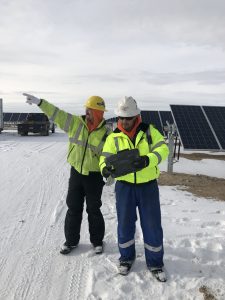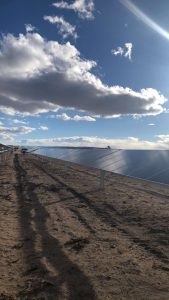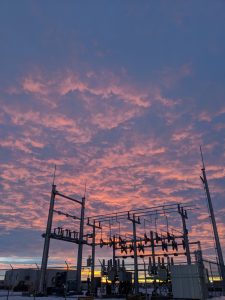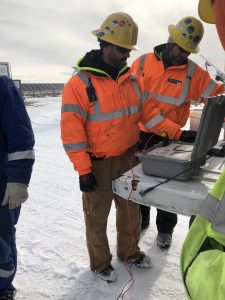 Sweetwater Solar is the very first solar site to be built in the great state of Wyoming.
Located in Green River a 80 meg solar farm is being constructed on some beautiful BLM land. This has been Vale Electric's largest solar site to ever work on being over an 80 megawatt site.
This being the first solar site in Wyoming it has employed over 300 local and non local workers. Supporting the Green River local communities and the surrounding areas such Rock Springs.
The site is schedule to be complete before the end of 2019.
Take a look at some great pictures of the site and the hard working team members that have been working 7 days a week to complete this site even on the worst of snowy days.