We made our way back to Lakeview, Oregon with Swinerton Renewable Energy  to do another couple solar sites.
Airport Solar was 50 MW then next door was Garrett Solar where we wrapped up a 10 MW solar site in just 3 weeks.
Started off in July with some warm days and ended end the site in winter with some beautiful sunrises that came with gorgeous sunsets and unfortunately also came the rain that turned our site into a muddy but safe solar site. However our employees kept up the great morale despite the muddy end. Swinteron along with CAT rental hosted a BBQ on site and did a raffle of prizes. Not only this but Swinerton along with VEI had a couple different safety raffles of great gifts to show appreciation to the employees for no accidents on site within so many months.
We were able to go to the top of the town and take some great photos of the whole town seeing the 3 solar sites already finished in town.
We have some pictures of our substation install and our inverter install.
With this project we hired journeyman all the way from Alaska to Arkansas along with hiring local and outsourcing hiring agencies. Thanks to People Ready, Tradesman and Tradesforce for all their help. First time we had to buy a school bus to haul employees around the site. Overall we enjoyed these 2 sites and everyone involved. Thank you again to the town of Lakeview, for catering to us in more ways than one.
On to the next!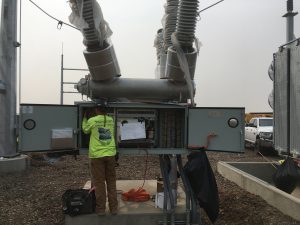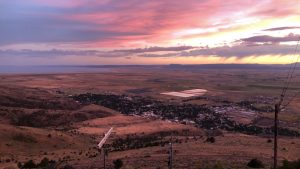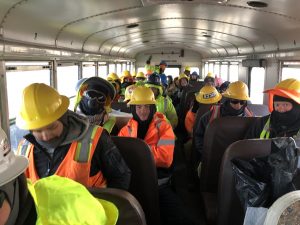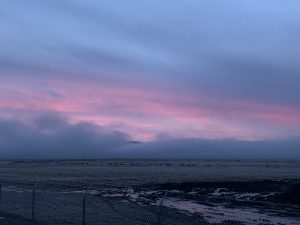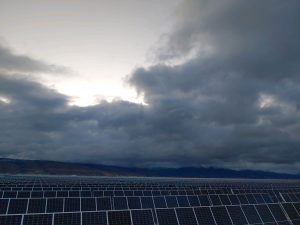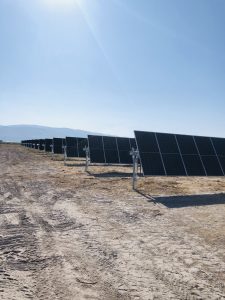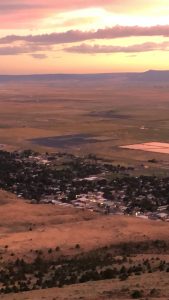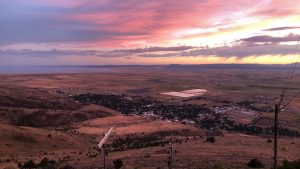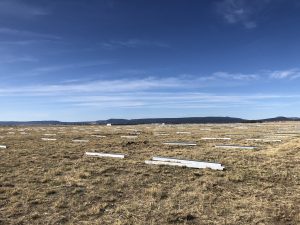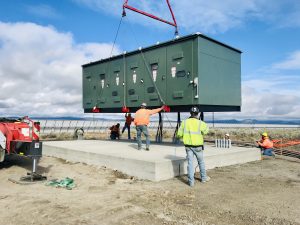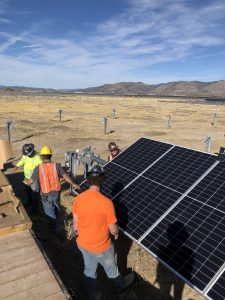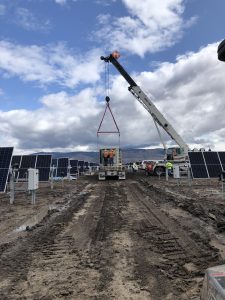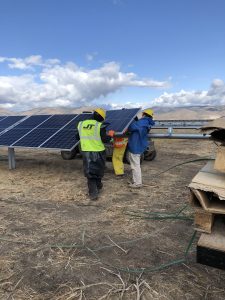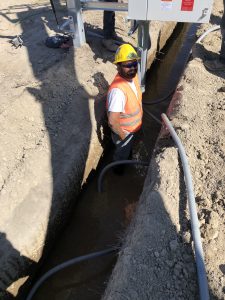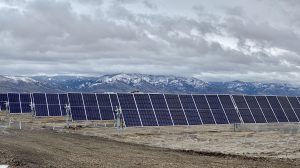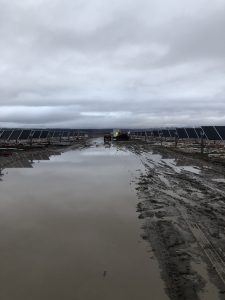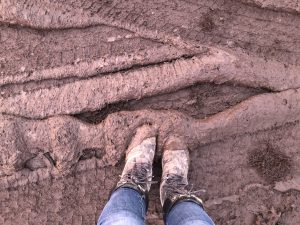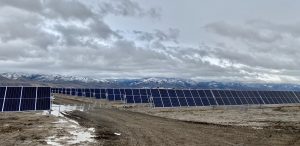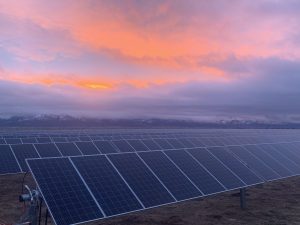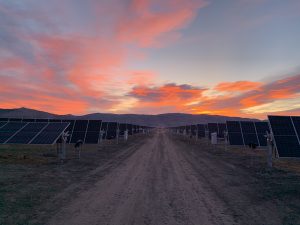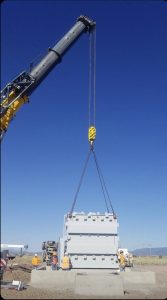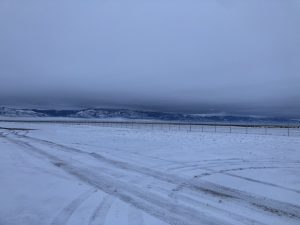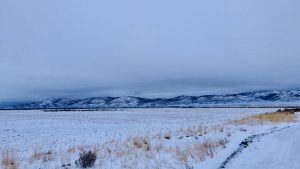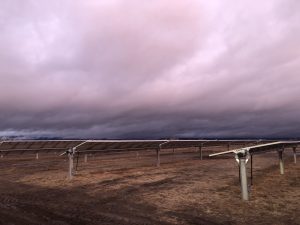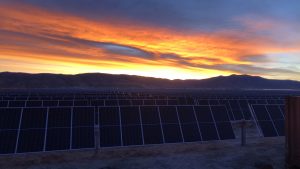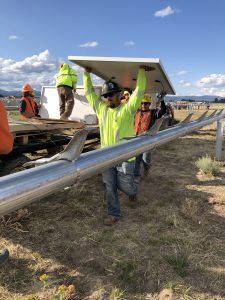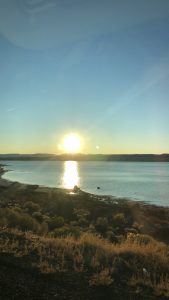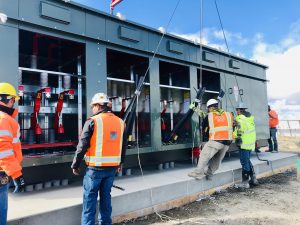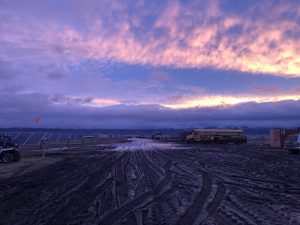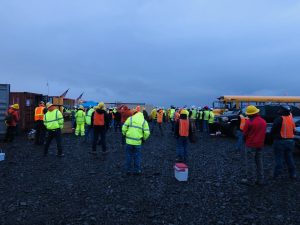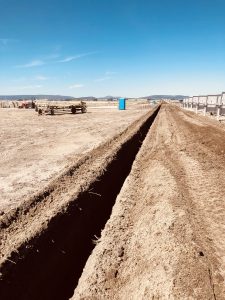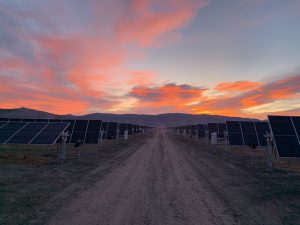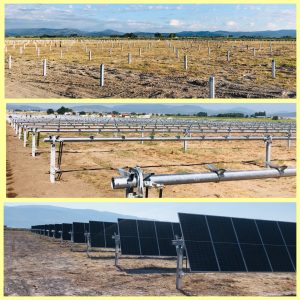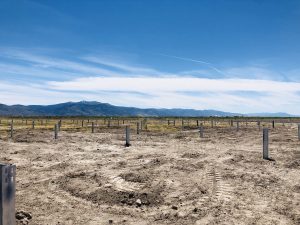 Tags: oregon, peopleready, renewable, solar, tradesforce, tradesmen